Our largest common area is located off of New Ambler Court. It contains playground sets, swing sets, covered picnic table, tennis court, full court basketball, and volleyball. The common area also has lots of green space where other games can be played.
Click below to learn more about our community amenities.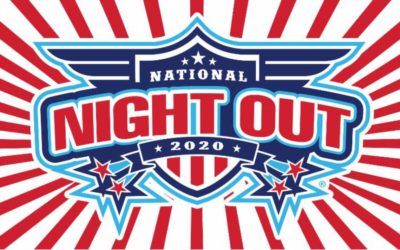 NATIONAL NIGHT OUT Tuesday, October 6 from 8pm to 8:30pm. Patrol car route: Lyme Bay Dr (starting from Pinecrest Rd), New Banner Ln, New Parkland Dr, Monterey Estates Dr
read more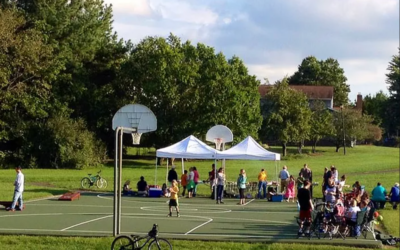 FALL PICNIC TBD due to COVID-19 Basketball Court VOLUNTEER(S) NEEDED TO COORDINATE THIS EVENT.  PLEASE CONTACT THE MECA BOARD.
read more