Community Park & Playground
Our largest common area is located off of New Ambler Court. It contains playground sets, swing sets, covered picnic table, tennis court, full court basketball, and volleyball. The common area also has lots of green space where other games can be played.
​Contact the MECA Board (via the "Contact Us"section on the homepage) for the code to unlock the tennis court gate.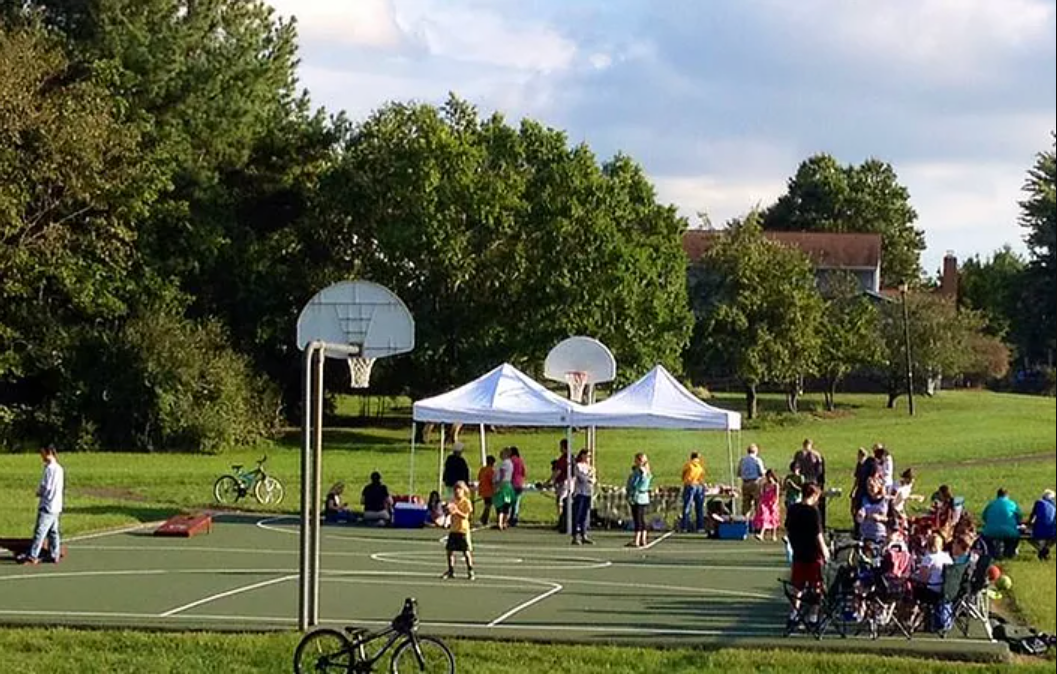 UPDATE (as of June 3, 2020): Common area amenities will reopen in concert with Fairfax County Park Authority (FCPA) guidelines.  Since FCPA has decided to reopen tennis courts, the MECA tennis court is now open.  Note that the basketball court and playground remain closed.  Please refer to the FCPA Coronavirus website for more information.  
​
UPDATE (as of 12 June, 2020): The basketball court, volleyball court, and playground have been reopened per FCPA Guidelines.  Please note that no special cleaning has been performed and users must continue to adhere to social distancing guidelines.
These rules are meant to make the use of the amenities enjoyable for the residents of Monterey Estates and their guests. Please abide by these rules.
The amenities are available on a first come first serve basis. Advance reservations are not made.

Proper tennis shoes (sneakers) must be worn when on the tennis and basketball courts. No other shoes are allowed.

Only residents of Monterey Estates and their guests, when accompanied by the resident, are allowed to use the court.

Skating, skateboarding, or any other activity is strictly prohibited on the courts.

Please be courteous to others and enjoy good neighborly relations.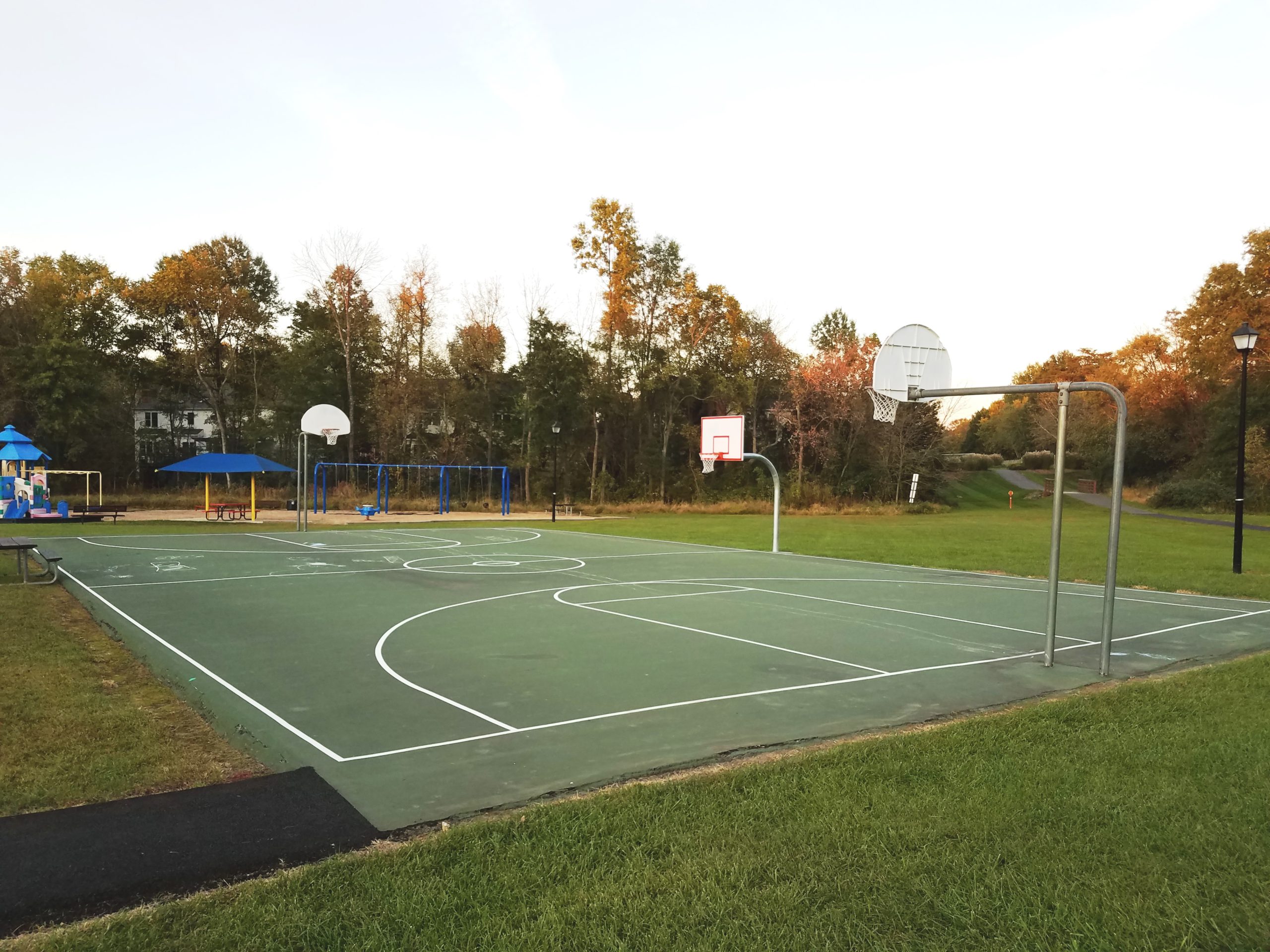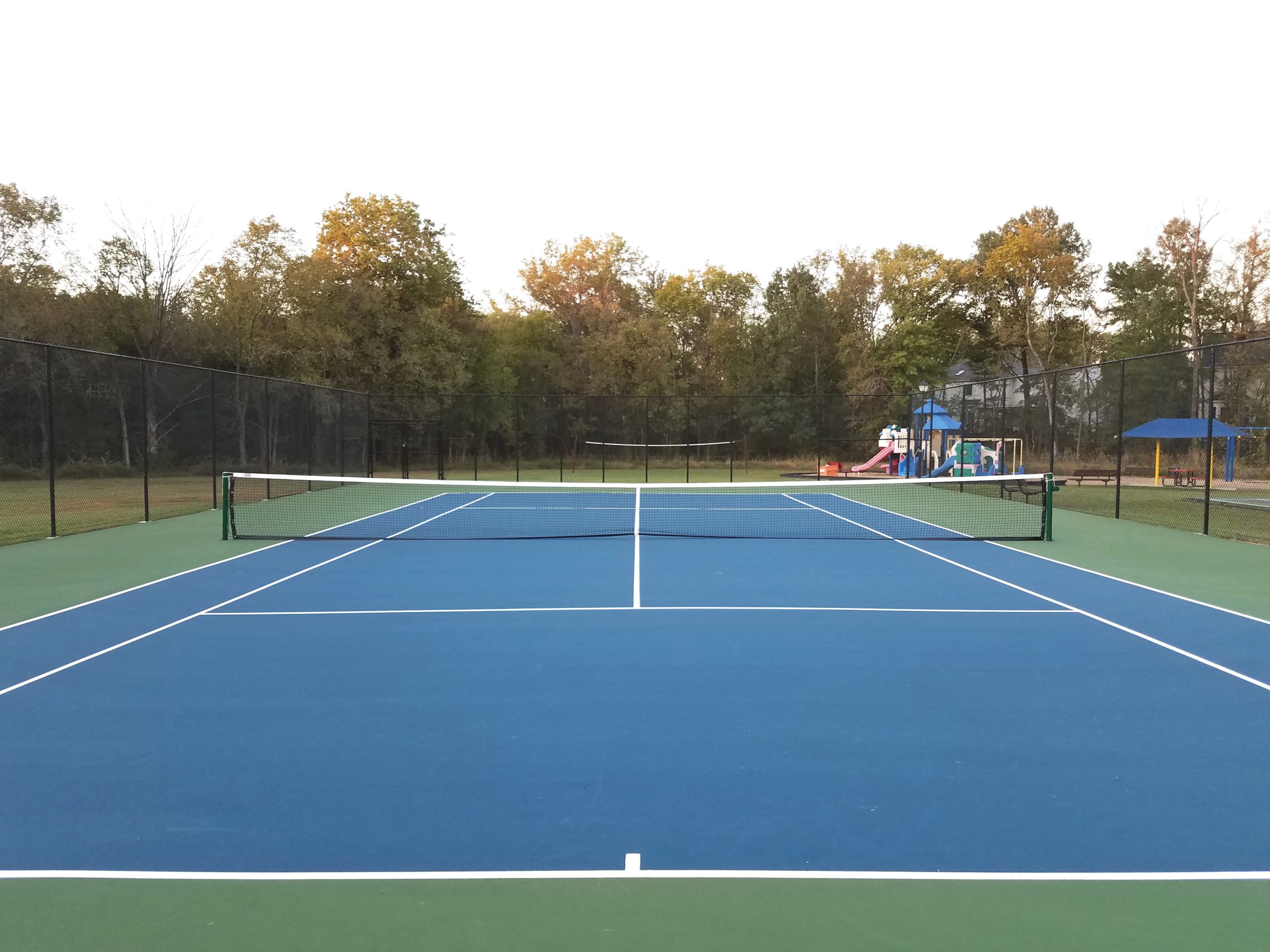 Community Links
Here a selection of links to community amenities and information not specifically owned and operated by MECA, but available to all MECA residents.
Pinecrest Swim and Tennis Club
Fox Mill Swim and Tennis Club
Recently Sold Homes Near Us