Our largest common area is located off of New Ambler Court. It contains playground sets, swing sets, covered picnic table, tennis court, full court basketball, and volleyball. The common area also has lots of green space where other games can be played.
Click below to learn more about our community amenities.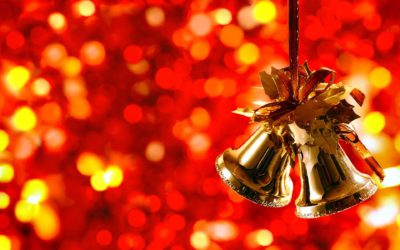 HOLIDAY DECORATING CONTEST Voting closes at 9pm on Thursday, December 31, 2020.
read more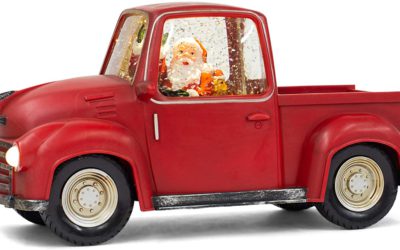 SANTA RIDES THRU MECA Saturday, December 5, 2020 at 6pm "Sleigh" route: TBD
read more